Vegetarian Butternut Squash and Three Bean Chili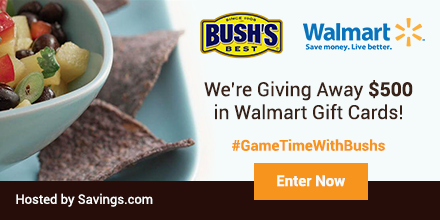 Author:
My Modern Cookery
2 tablespoons olive oil
1 medium white onion, chopped
1 ½ pounds butternut squash, peeled and chopped into ½-inch cubes
4 garlic cloves, minced
1 tablespoon chili powder
1 teaspoon ground cumin
¼ teaspoon ground cinnamon
1 bay leaf
1 15-ounce can Bush's Black Beans, drained and rinsed
1 15-ounce can Bush's Chili Beans
1 15-ounce can Bush's Pinto Beans, drained and rinsed
1 14-ounce can diced tomatoes,
1 32-ounce container of vegetable broth
¾ cup quinoa or millet
Salt and pepper, to taste
Chopped fresh cilantro and sour cream, if desired
Heat olive oil In a 4- to 6-quart Dutch oven or stockpot over medium heat. Add the onion and butternut squash and cook, stirring occasionally, until the onions are turning translucent.
Turn the heat down to medium-low and add the garlic, chili powder, cumin, and cinnamon. Cook, stirring constantly, until fragrant, about 30 seconds.
Add the bay leaf, beans, tomatoes, broth, and millet or quinoa. Stir to combine and cover for about 1 hour, stirring occasionally. Taste about halfway through cooking and add salt and pepper to taste.
Serve with fresh chopped cilantro and a dollop of sour cream.
Recipe by at https://www.mymoderncookery.com/vegetarian-butternut-squash-three-bean-chili/